There are so many great wedding gifts out there, it can be hard to choose just one! If you're looking for something special for the happy couple, check out our list of the 30 best wedding gifts. From practical items to luxurious options, we've got you covered! So don't wait any longer, start shopping now and give the newlyweds a gift they'll love!
Glassware such as champagne glasses are a thoughtful and traditional wedding gift which couples can cherish and toast with for many years to come.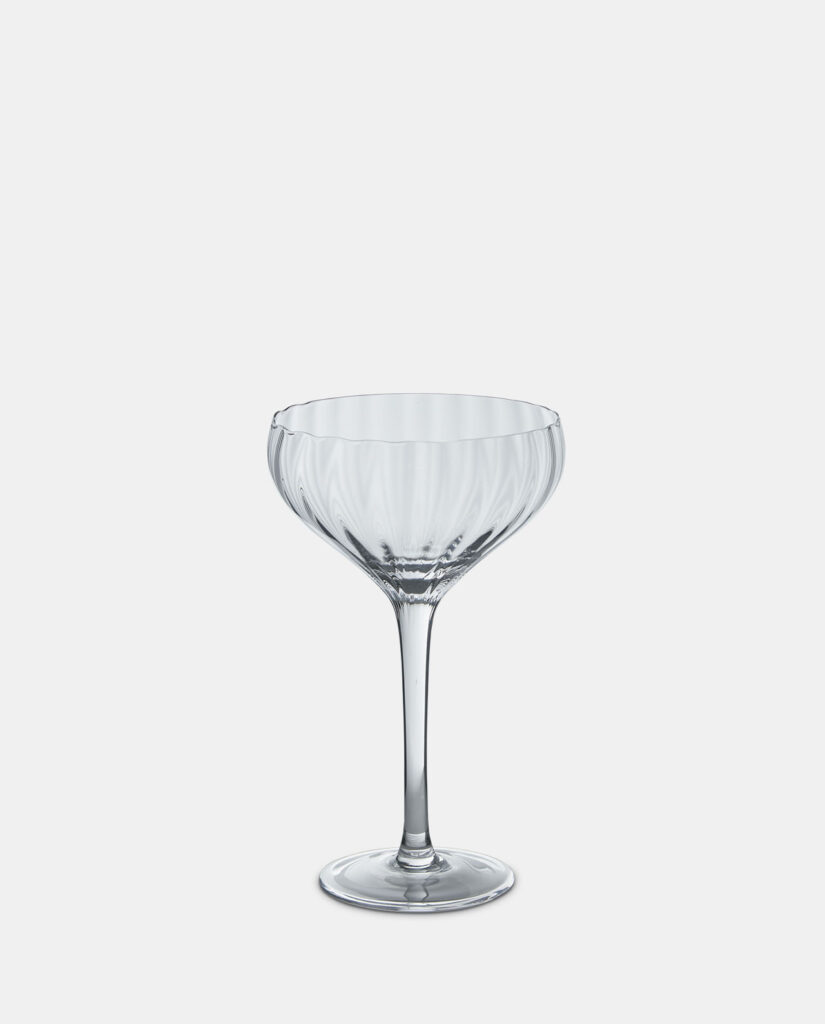 Six Ribbed Coupe Champagne Glass
These vintage glasses are perfect for toasting bubbles with friends and family.
Our gorgeous range of outdoor planters are sure to make the newly weds smile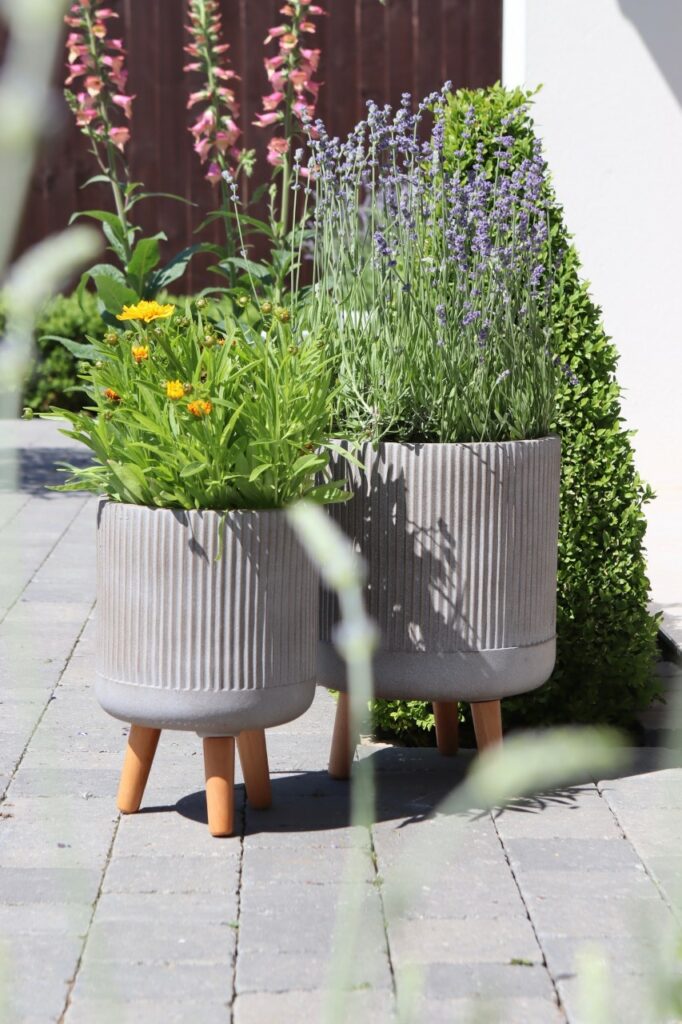 Two Tall Standing Striped Outdoor Planters-Taupe
Outdoor Planters are the perfect way to add a design element and focal point to your garden, patio and porch.
Our Two-Seater Bistro Sets are perfect for creating a romantic little spot in the garden for a breakfast or coffee date! A truly special gift for newlyweds who enjoy spending time in nature.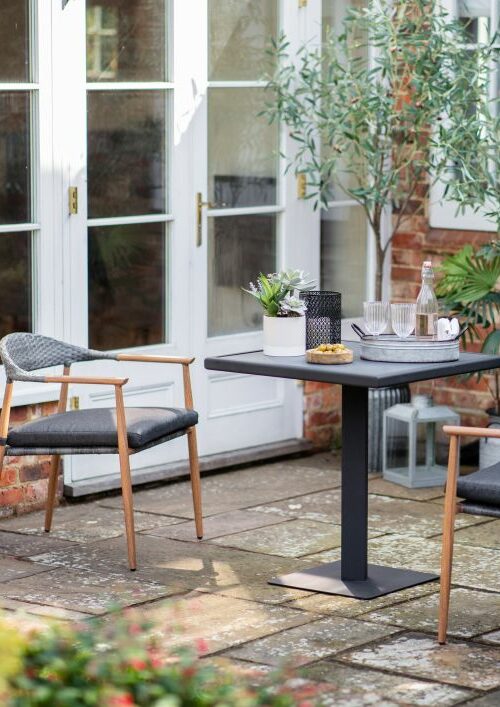 Eden Two Seater Bistro Set
Our contemporary Eden 2 Seater Bistro Set offers two dining chairs and a small bistro-style table, making it ideal for smaller spaces and cosy garden corners.
Worzals at Home have a stunning range of Kitchen and Dining essentials such as coasters, serving trays, luxurious gold cutlery sets and champagne coolers. Kitchen and homeware is always a welcome gift that will come in handy for couples that are beginning married life.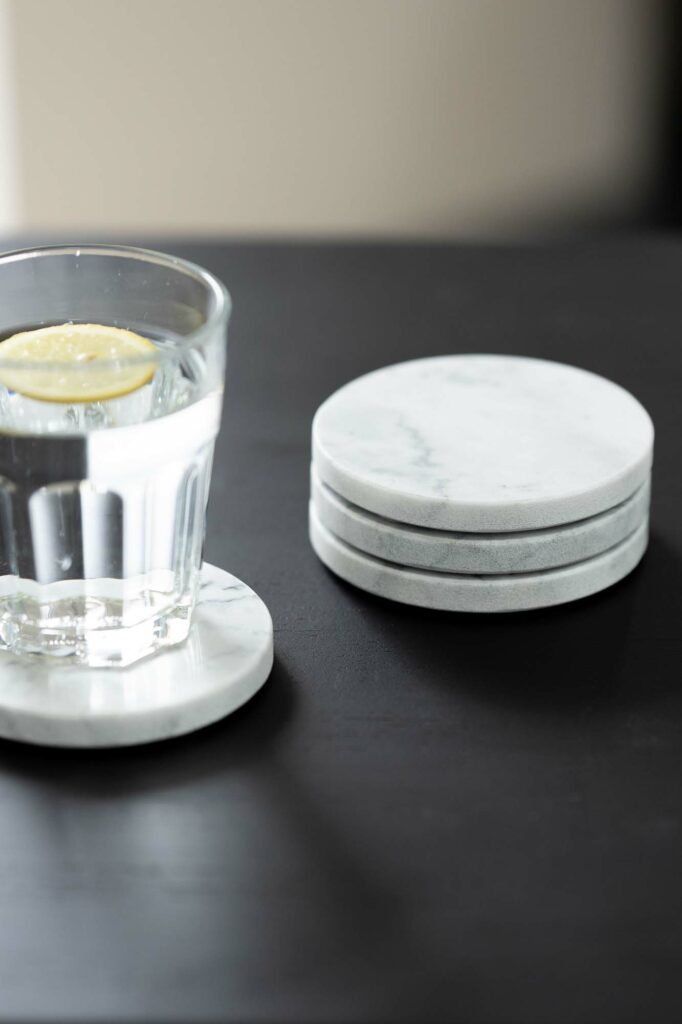 Four Pack of Marble Coasters
Our set of four marble coasters, in natural white and grey tones are simple and stylish.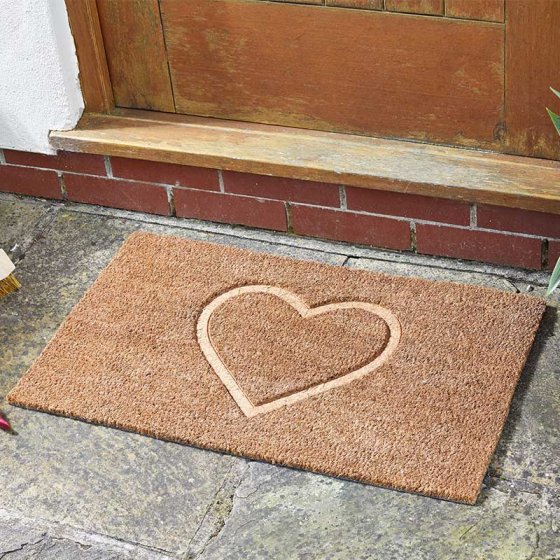 Embossed Heart Print Doormat
What better way to welcome your guests with this cute heartfelt doormat and add some fun and character to your entrance with our stylish Embossed Heart Print Doormat.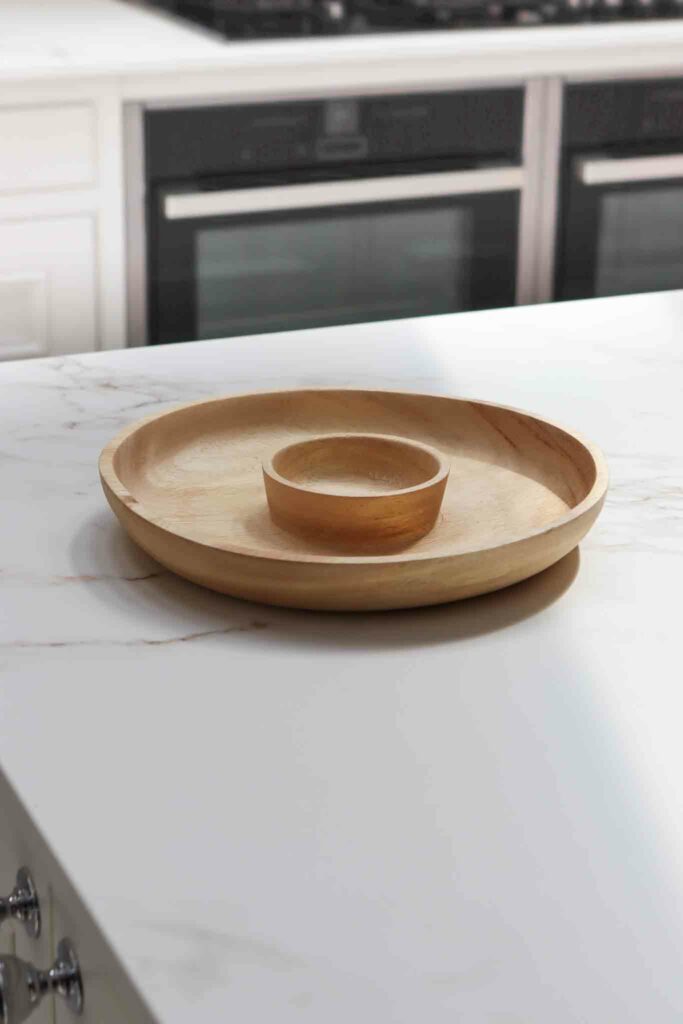 Brunhilda Serving Tray
Impress your guests with our Brunhilda Serving Tray. Great for serving small dishes, bread or dips.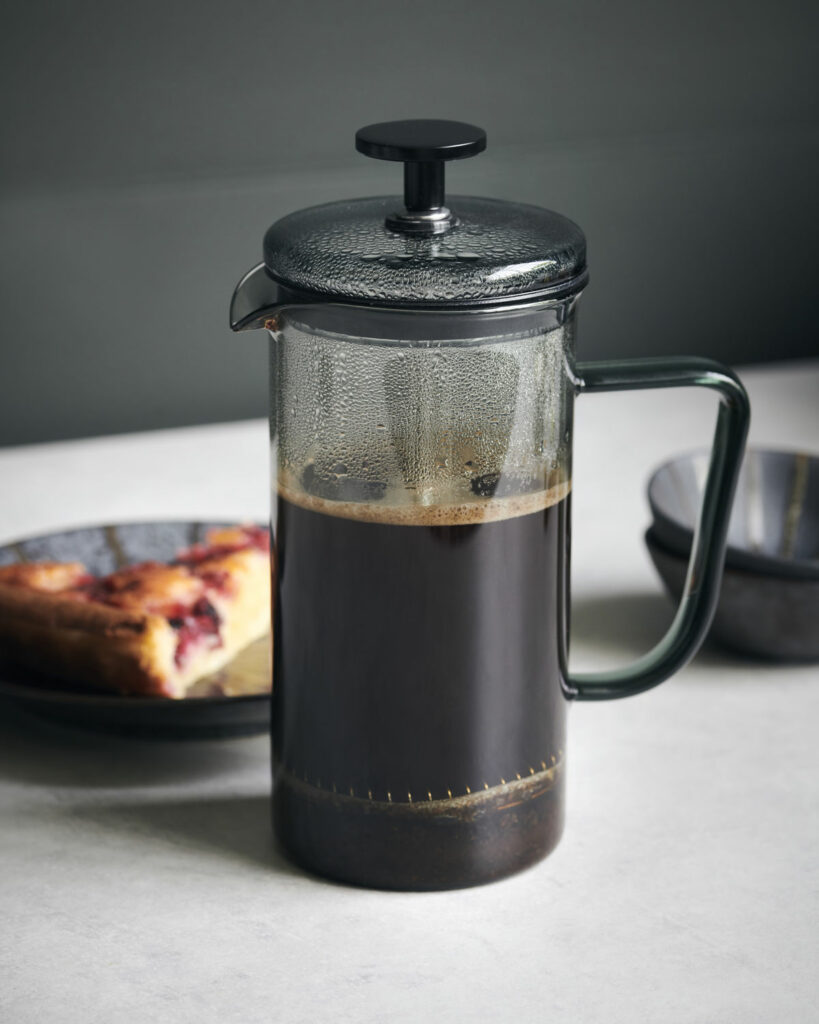 Ljus French Press
Enjoy a cup of well brewed coffee thanks to the small Ljus French press.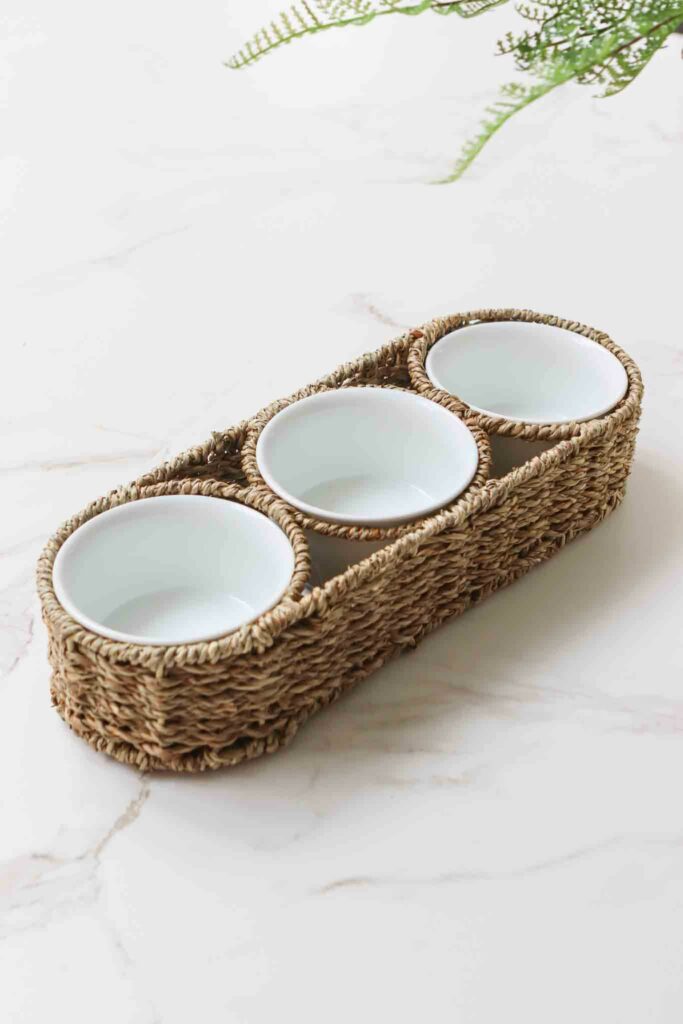 Playa Rattan Tapas Set
Gorgeous, versatile tapas set that can be used for a variety of foods.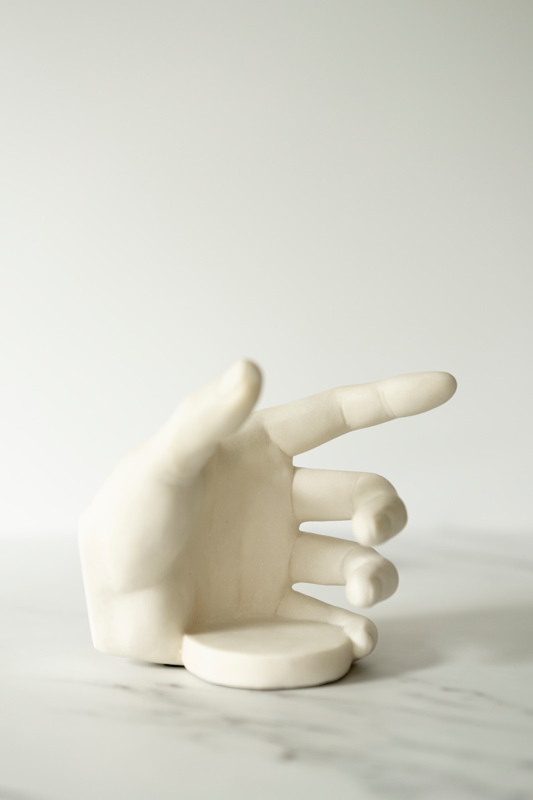 Stone Hand Bottle Holder
This unique and cool bottle holder will be the perfect gift for any fun loving homeowner!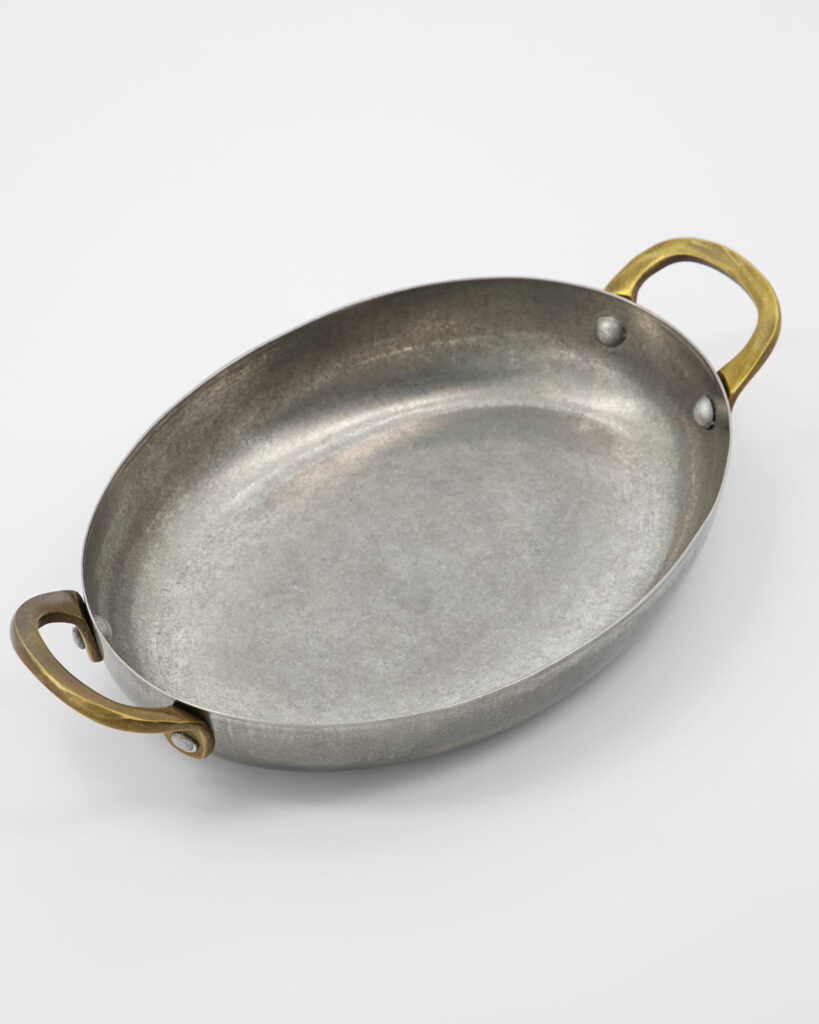 Mickell Serving Pans Set of 2
Food presentation is a vital part of the dining experience and with the Mickell Serving Pans Set of 2, your guests are in for a dinner with focus on both flavour and the right atmosphere.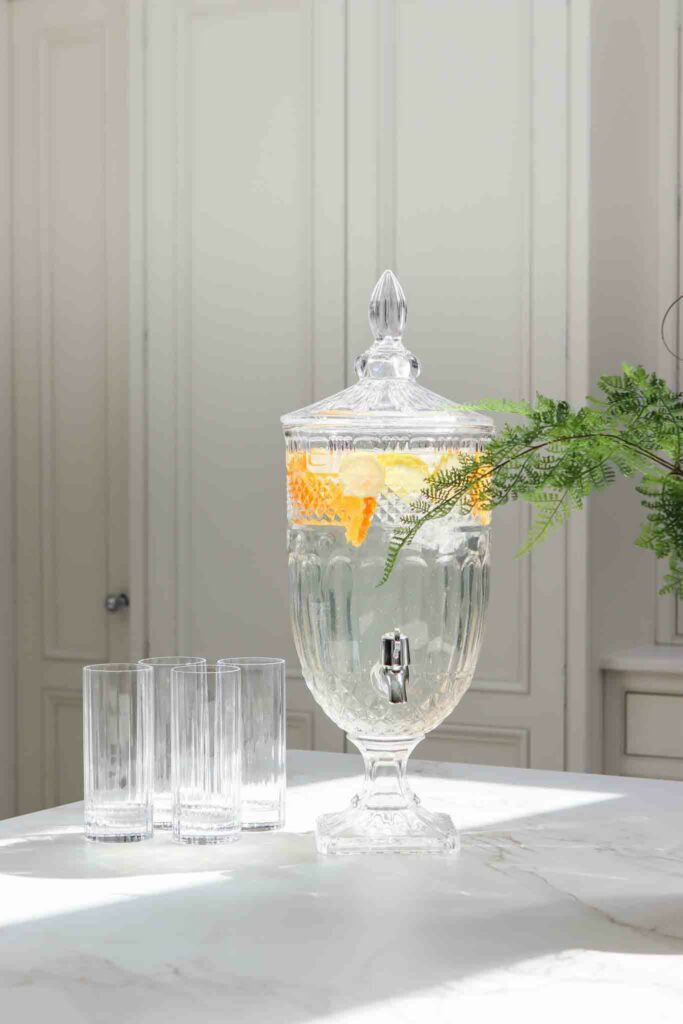 Cut Glass Drinks Server
Present your favourite soft drink or alcoholic beverage in our cut glass drinks decanter to really impress.
Ettie Champagne Cooler
Be the hostess with the mostest with our Ettie Champagne Cooler.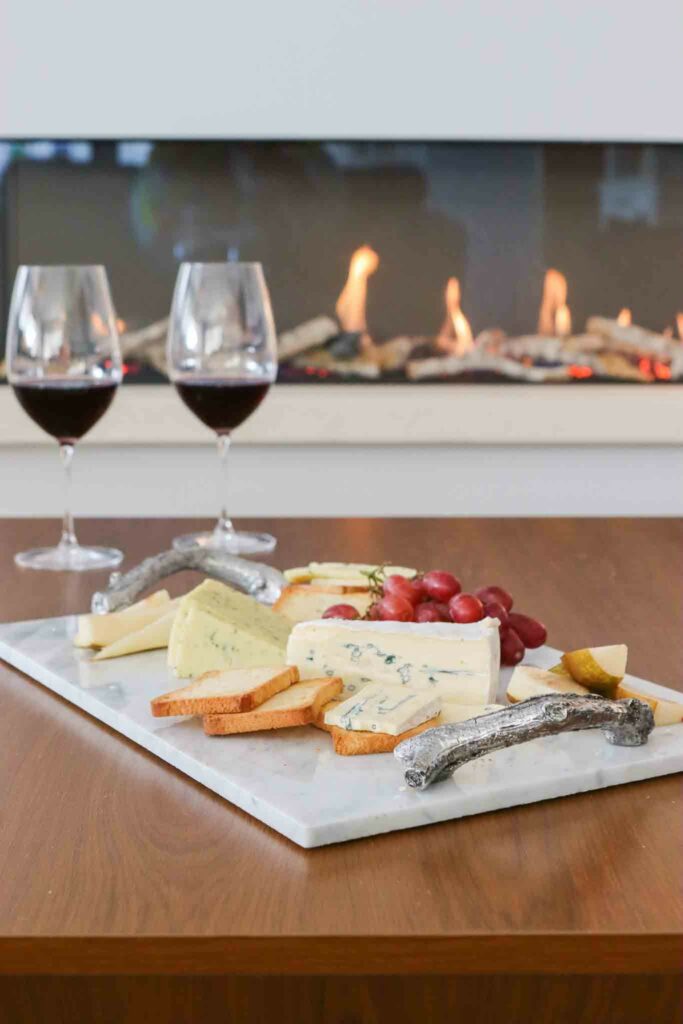 Marble Serving Tray with Silver Handles
The perfect tray for serving all array of food and drinks.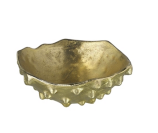 Gold Shell Effect Bowl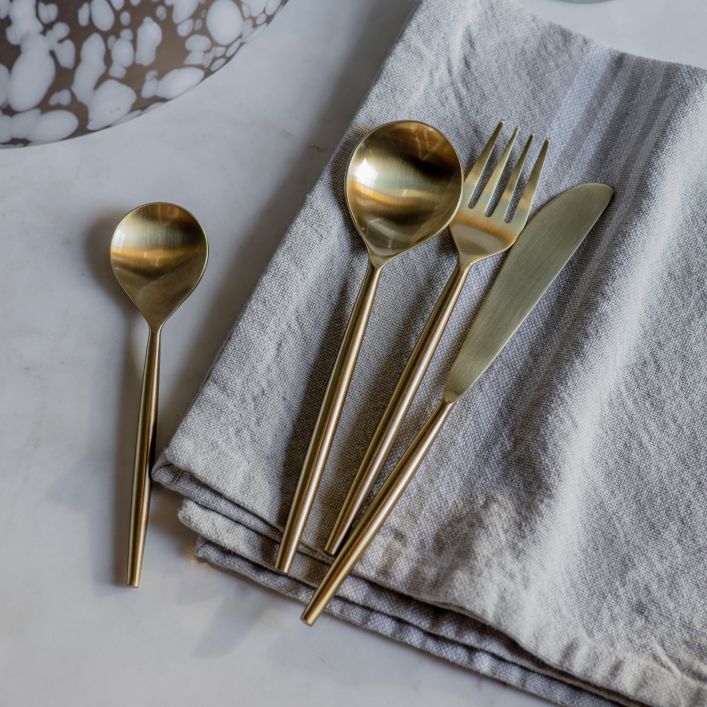 Gold Cutlery Set
Sixteen piece cutlery set, comprising four each of knives, forks, dessert spoons and teaspoons.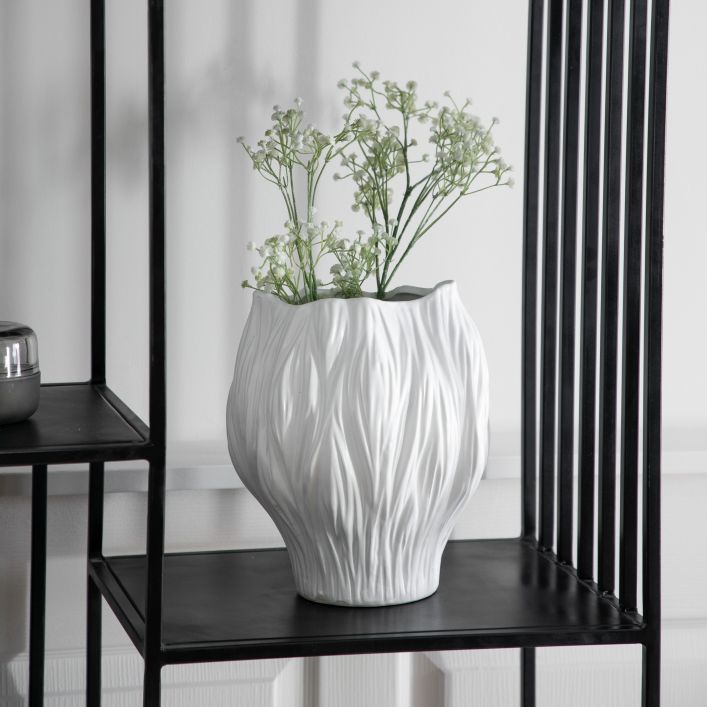 Fortuna Tulip Vase in White
The lovely organic shape of our beautiful handmade ceramic Fortuna vase is inspired by florals.
For thoughtful couples, decorative pieces which symbolise love such as our Clear Glass Love Knot or Venus Bookends are always a memorable and meaningful gift.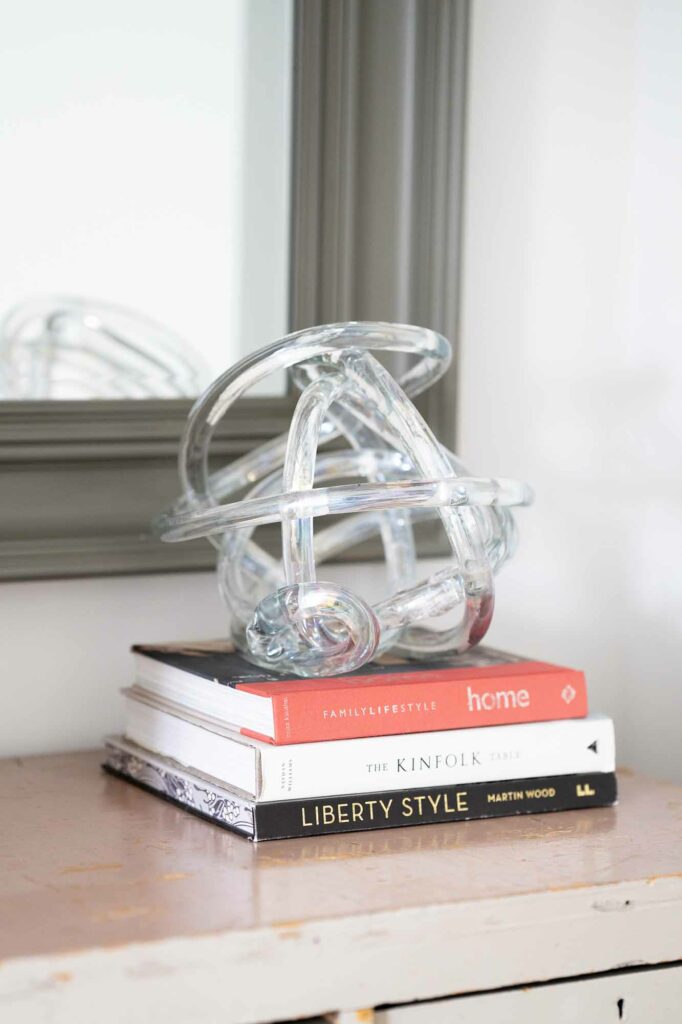 Clear Glass Knot
The Clear Glass Knot is a modern, stylish decoration in the form of an eternity knot.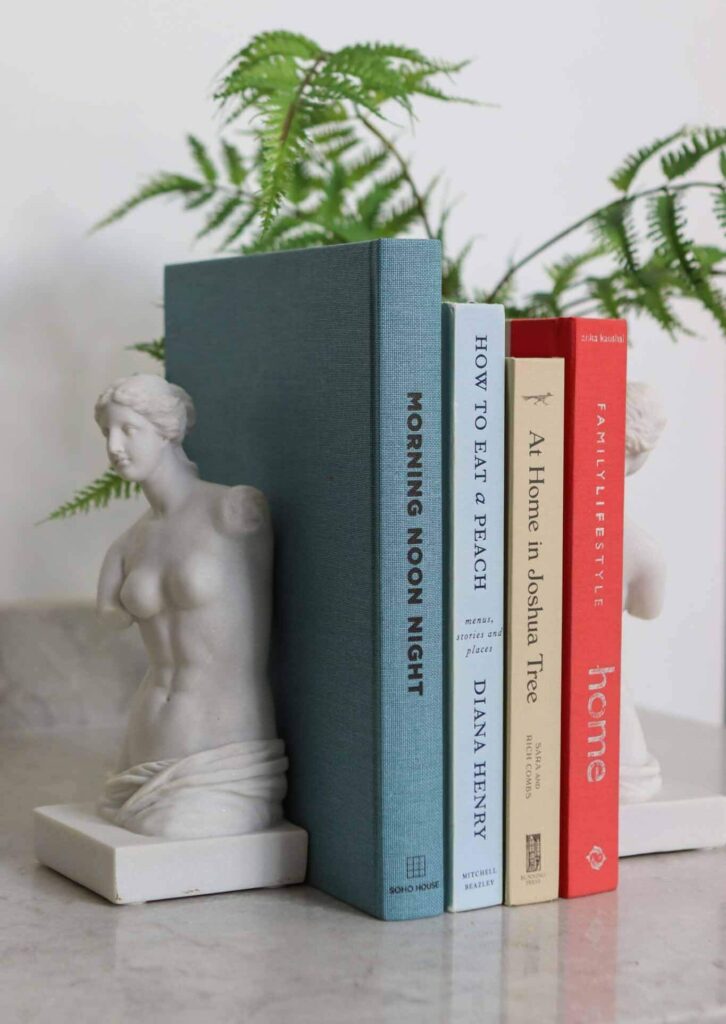 Venus Bust Bookends
What better way to keep your books in order than with these super stylish faux marble Venus Bust Bookends.
Our stunning noughts and crosses boards are perfect for playful couples. Not only are they beautiful, decorative pieces in their own right but these creative games will take date night to the next level.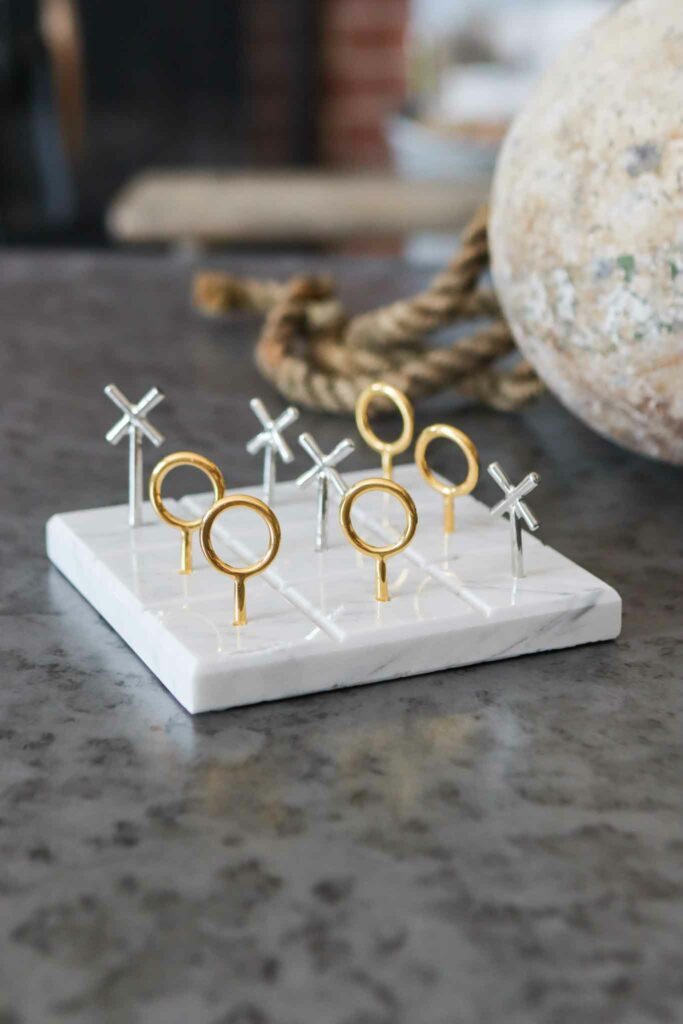 Marble Noughts and Crosses Board
A fun little game for a living room, as well as adding a touch of style.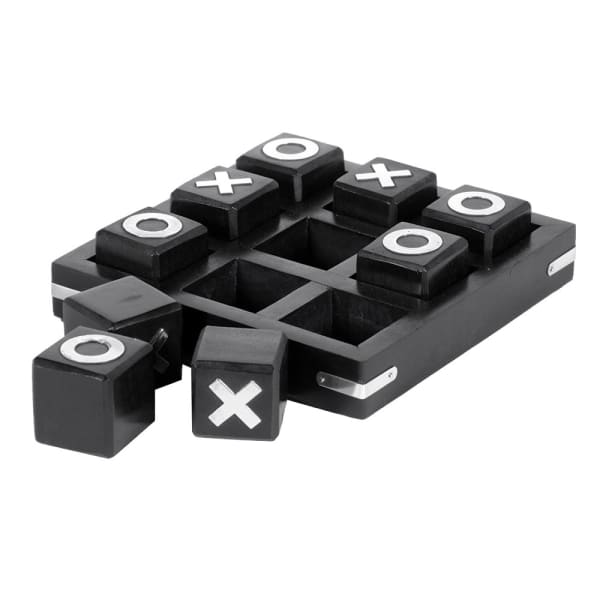 Small Noughts and Crosses Set
A fun little game for a living room, as well as adding a touch of style.
Travel loving couples will adore this gorgeous and sophisticated world globe which will show off their personality and sense of adventure in their home space! A thoughtful gift that will come in handy for couples with a taste for the exotic.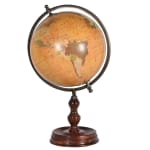 World Globe on Wooden Base
A sophisticated, silver plaited photo frame make a gorgeous memento for couples to remember their special day are always a winner and a popular choice for wedding gifts.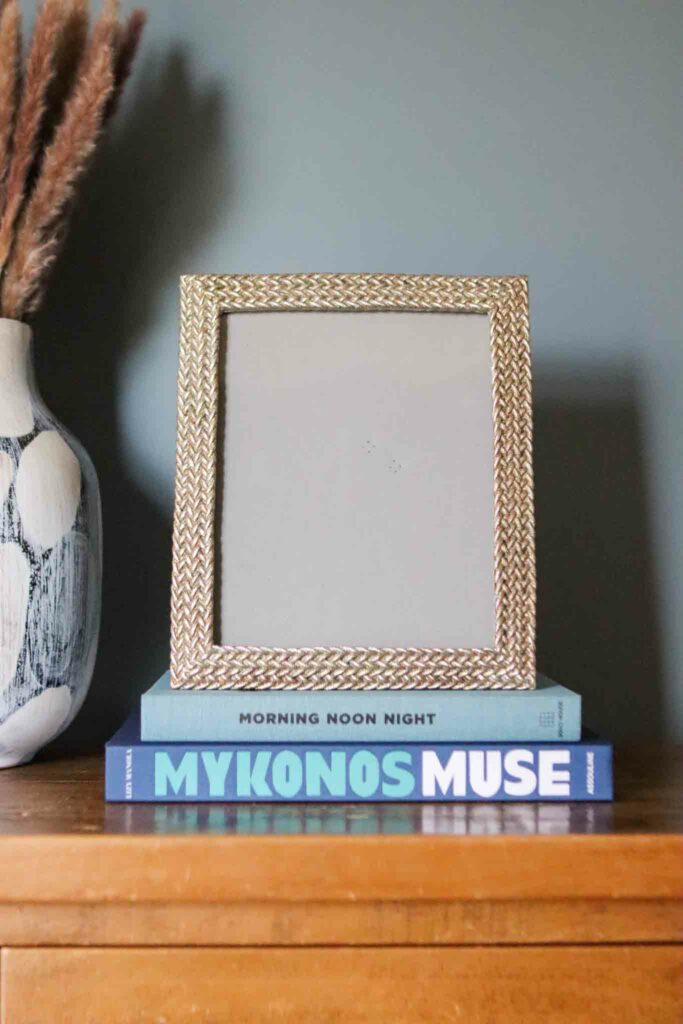 Nubu Silver Plaited Photo Frame 8x10"
This aged silver photo frame has a luxurious look with its opulent plaited weave.
A stunning silver bathroom set which includes pump hand soap dispenser, toothbrush vessel, trinket dish and matching soap dish will make a gorgeous and practical wedding gift for a stylish, chic couple.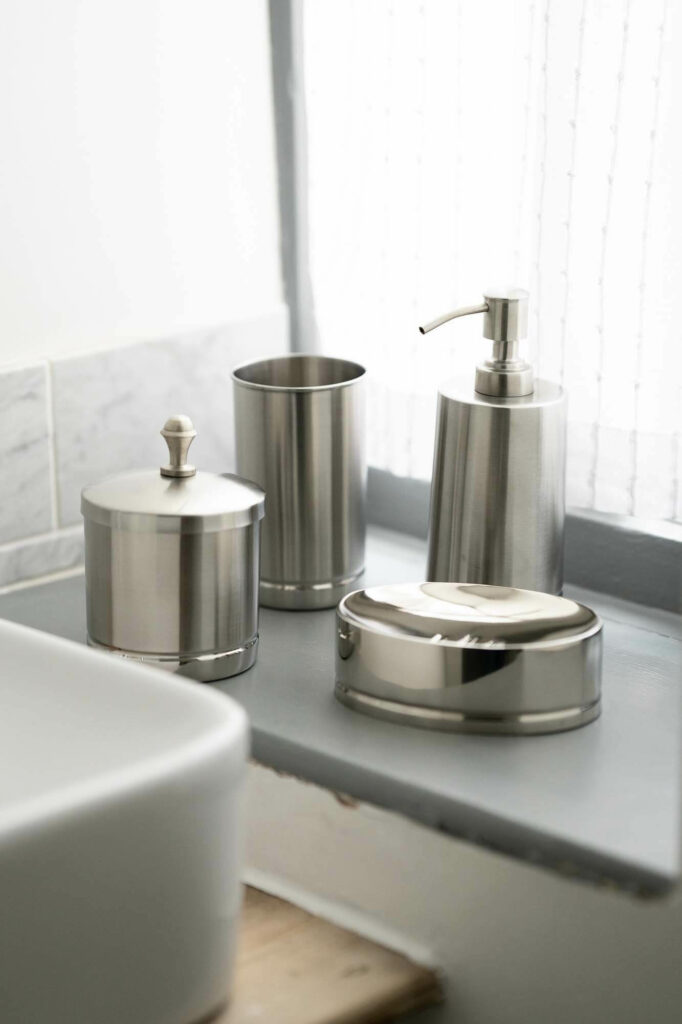 Matte Silver Bathroom Set
Add a stylish touch to a bathroom with this practical set of soap dish, tumbler, pot and soap dispenser.
What better way to enjoy newly-wed date nights than cosy evenings in the garden with one of our luxurious fire pits. The Berkeley Firepit is a bestseller at Worzals at Home and will add ambience and romance to any garden space.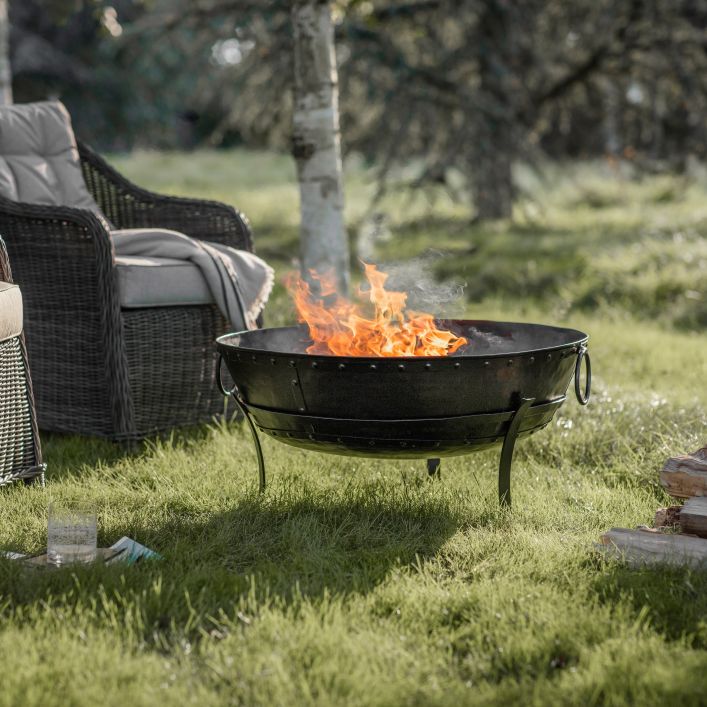 Berkeley Firepit
A firepit offers a wonderful solution to outdoor living for when the sun goes down.
Let love birds flock together - forever! Our gorgeous Foli Birdbath is a stunning addition to any garden and suits all size spaces.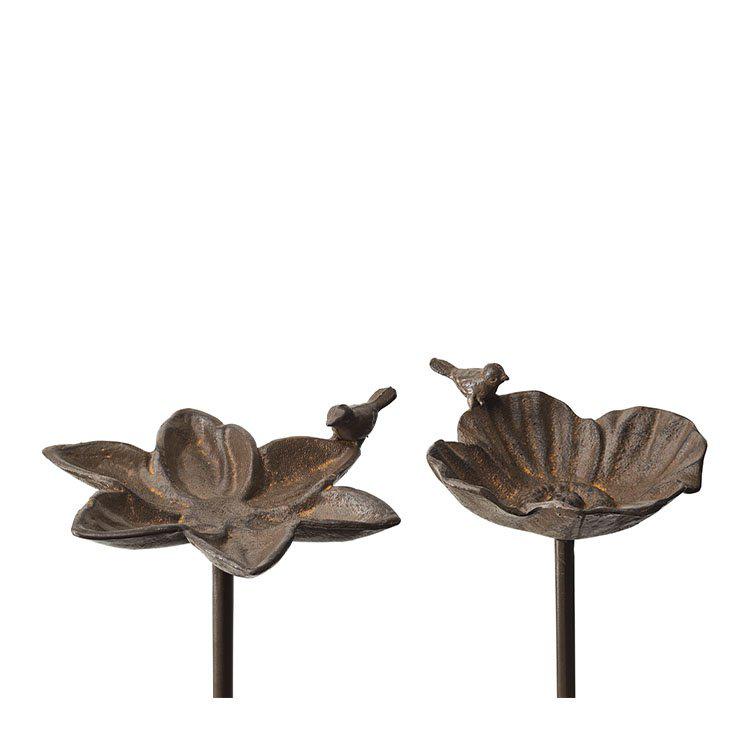 Foli Birdbath Brown
Become a safe haven for feathered friends to call home simply stake into the ground or into a planter to attract different birds.
Worzals at Home has an outstanding range of lanterns to inject romance and ambience into al fresco summer evenings in the garden. What better gift for the happy couple!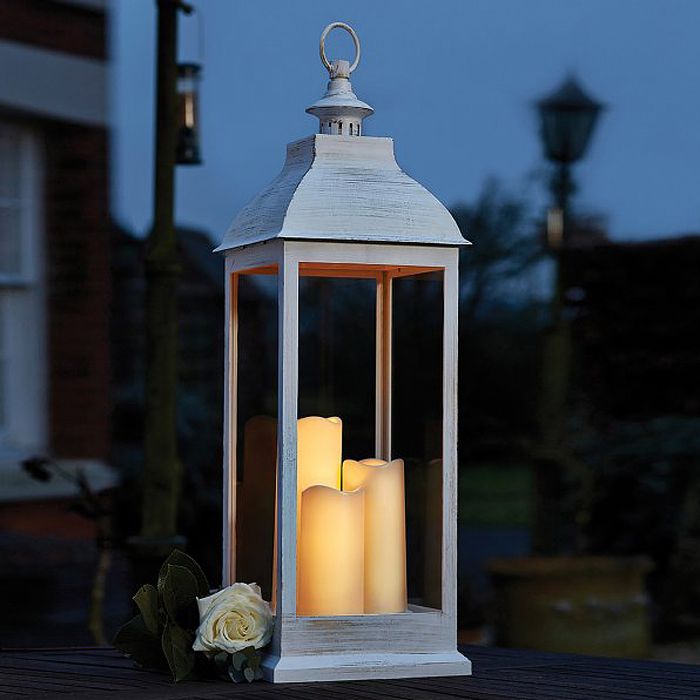 Happisburgh Giant Lantern Cream
Create a statement and ambience for al fresco summer evenings with our stylish Happisburgh Giant Lantern Cream.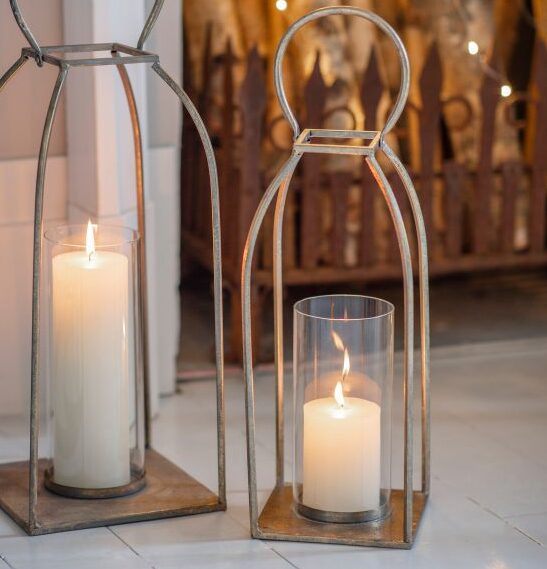 Rancho Lantern - Antique Gold, Small
With its antique gold metal framework and glass cylinder to enclose the candle, this unusual lantern is perfect for use throughout the year, internally or in the garden in summer. They look great used individually or grouped together.
Our Two-Seater Outdoor Hanging chairs are perfect for creating a romantic little spot in the garden, simply nestle in, relax and enjoy the gentle swaying motion! A truly special gift for newlyweds who enjoy spending time in nature.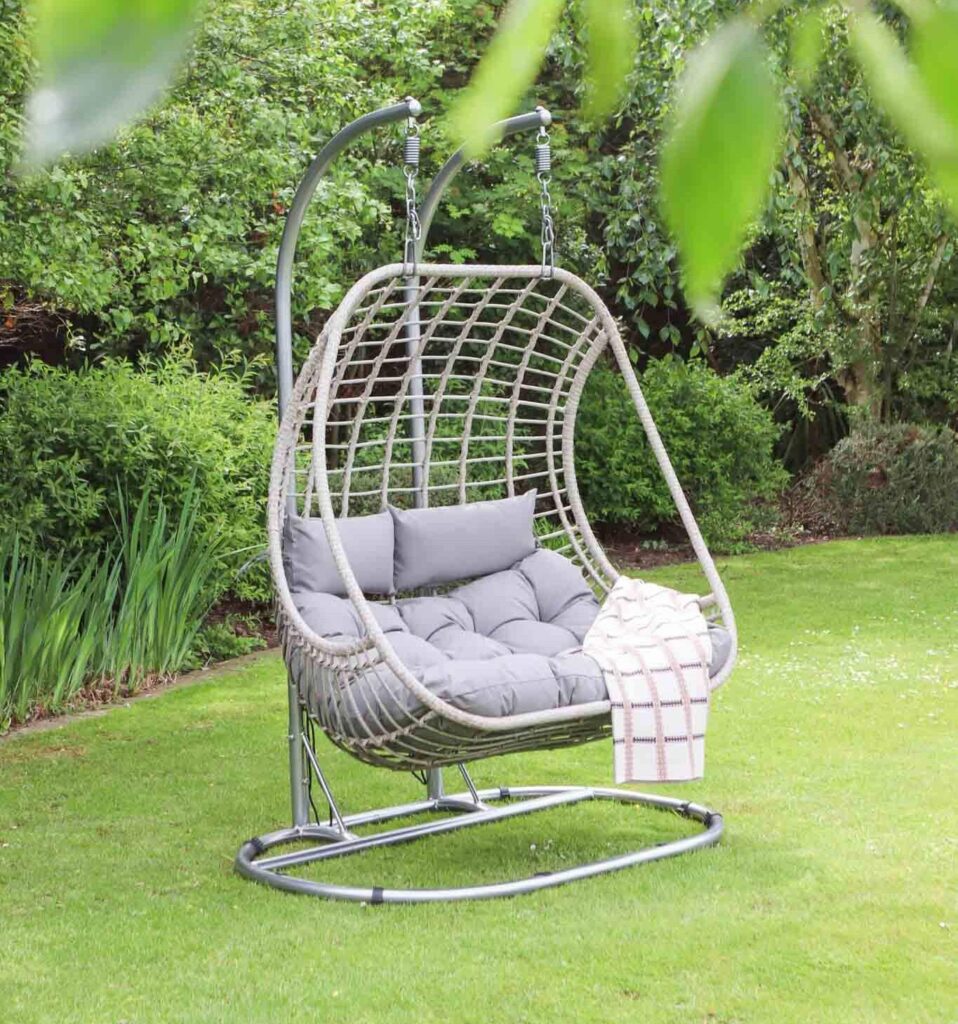 Applebees Double Indoor/Outdoor Hanging Snug Egg Chair-Grey
The ultimate restful retreat, our Applebees Double Snug Egg chair with its eye-catching open mesh rattan and plush cushions is the perfect spot for napping in the sun.
Choosing the perfect wedding gift for the happy couple can be a daunting task. But don't worry, our selection of wedding gifts has everything from thoughtful, unique and practical pieces for all tastes and budgets guaranteed to make the newlyweds smile. So what are you waiting for? Start shopping now!